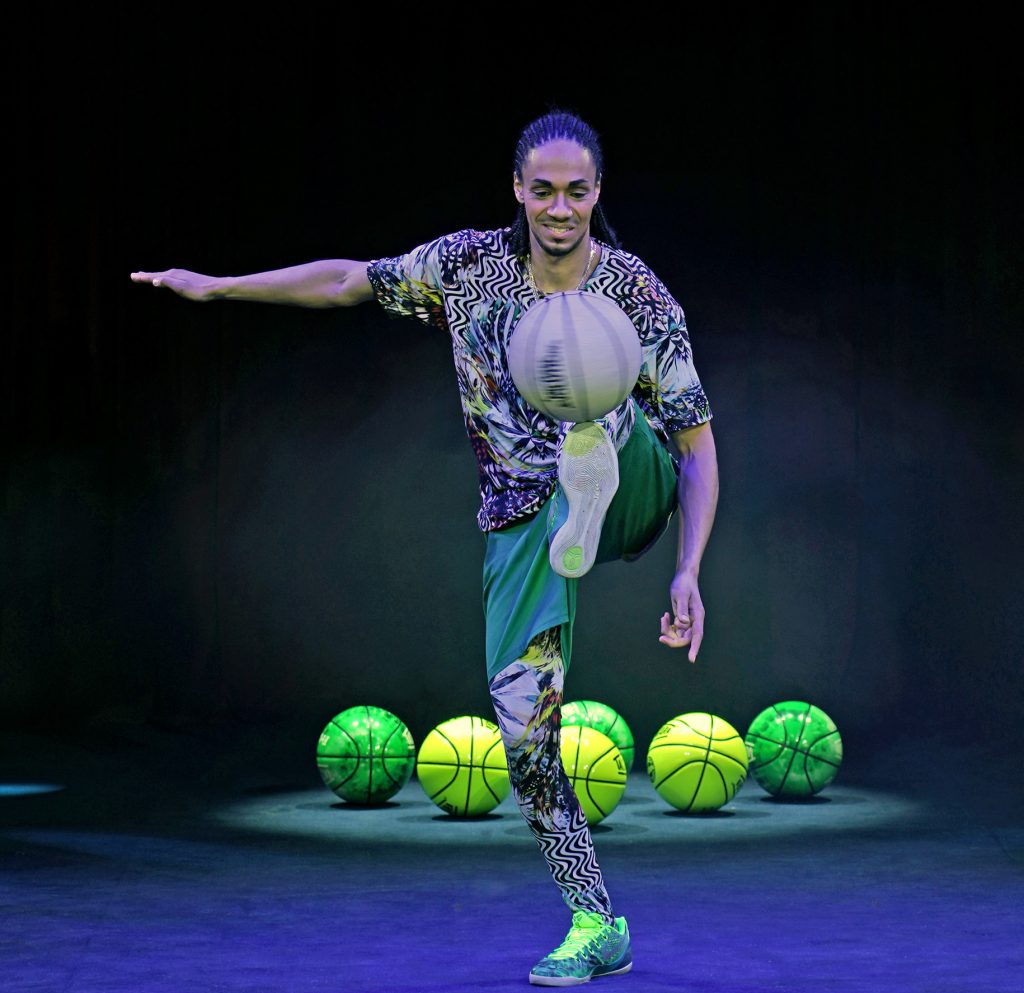 A Funky high energetic show it is! The "Soul Makossa" act will definitely takes your audience out there seats! Michael Evolution will deliver you the OOEHHS & AAHHSS on any event you can imagine.
He comes up with his crazy basketball tricks and funky moves! The "Soul Makossa" show has brought success on many special events, theatre- and circus shows worldwide! 
 Act Duration: 5 minutes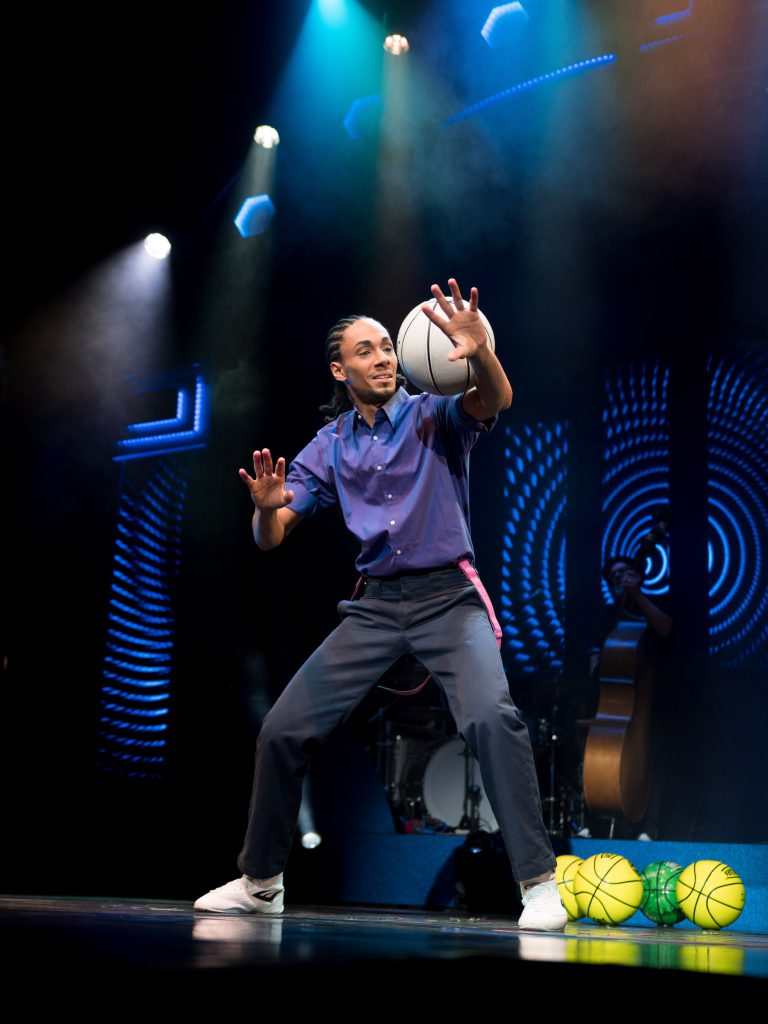 Let's go back to 1958 with Chuck Berry's long time hit song 'Johnny B. Good', where the illiterate country boy Johnny from the New Orleans area has this gifted talent with basketballs. Johnny hopes that one day it will bring him and his name in the spotlight, so he can show the people how to groove and swing!
But that's not all! See, Johnny had this long time crush when he was a little boy that was never answered by her, which eventually got his heart broken. So in 1962 Johnny decided to give his answer with The Contours their long time hit song 'Do You Love Me' the message as follow;
'You broke my heart, cause I couldn't dance. You didn't even want me around and now I'm back. To let you know, I can really shake 'em down!' 
Act duration: 5 minutes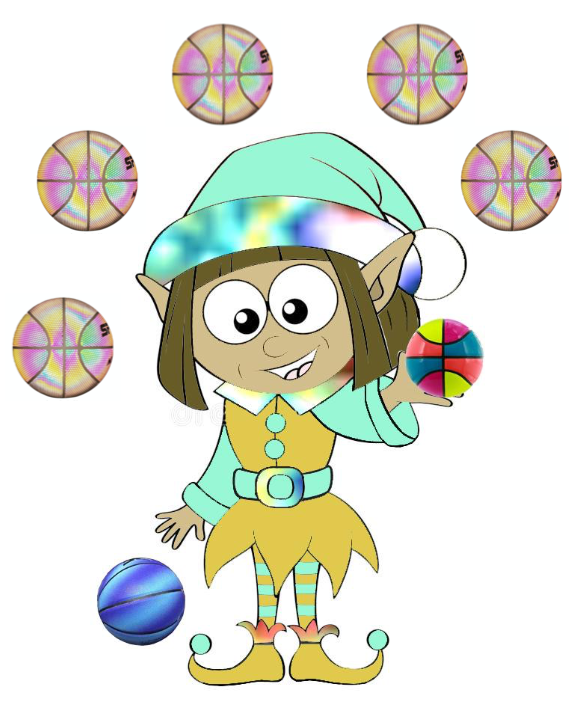 Elfin & The Magic Potion of the Gift Machine
ACT IS COMING IN 2021
More information available January 2021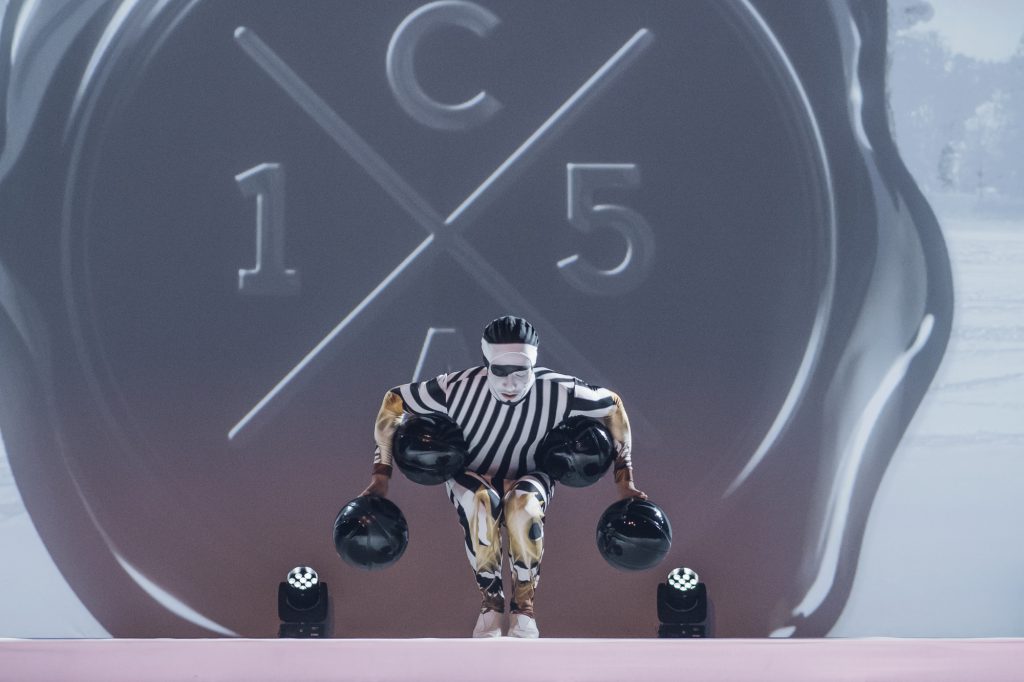 Centuries long, the beautiful planets in the universe have revolved around the sun. In the 21st century a mysterious spirit comes along and creates an evolution by manipulating the planets in their endless journey. You will be taken away on this amazing journey through the universe! Let the evolution begin!  
Act Duration: 6 minutes