GOP VARIETÉ - BAD OEYNHAUSEN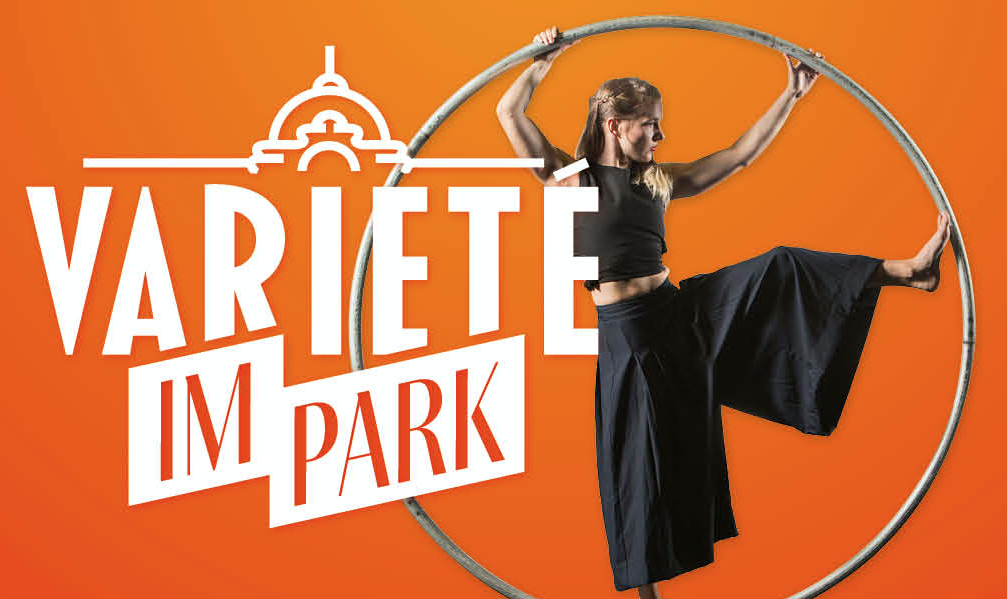 GOP Varieté - 'VARIETÉ IM PARK'
With a quick tongue and creative magic, Jan Mattheis, one of GOP's absolute favorite presenters, guides you through a handpicked round of circus sensations and virtuoso artistry;
The unbelievable force of the flying bodies in the Ikarian games of the Togni Brothers will inspire you as well as the fascinating playfulness of the brand new Hula Hoop performance by Nadia Lumley. You will be no less carried away by the absolute amazement caused by the transformations of Oksana & Vadim than by the wonderful partner acrobatics of Michael & Yulia. And then there is also Helena Lehmann's unique pole dance, amazing Cyr Wheel with break dance and crazy basketball juggling of Michael Evolution that does the impossible. Awesome! Jan Mattheis presents all of this and also inspires with the perfection of the art of ventriloquism.
Variety show in the park: the brilliant start to the new season!
GOP Varieté Bad Oeynhausen
Im Kurten 8
32545 Bad Oeynhausen
GERMANY
GOP VARIETÉ - BAD OEYNHAUSEN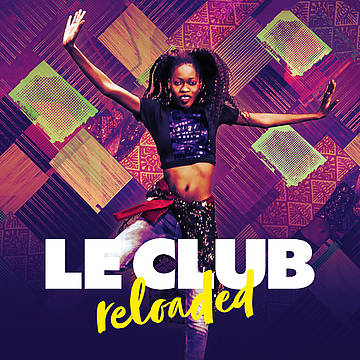 GOP Varieté - LE CLUB 'Reloaded'
Moving the whole body that falls into a joyous state of emergency! Where can you get that? Well, in "Le Club Reloaded". The GOP Club is a variety sensation that captures the rhythm and zest for life of modern Africa. In all its facets, with its magic, the contradictions, the fire and the fascination of a multi-layered continent. Modern artists, dancers and musicians from various African countries celebrate artistic excellence and a playful joy that picks up and takes away the audience in "Le Club Reloaded". The show has already celebrated a successful tour in 2016 & 2017 through the GOP Theaters and therefore it's back – with new ideas!
GOP Varieté Bad Oeynhausen
Im Kurten 8
32545 Bad Oeynhausen
GERMANY