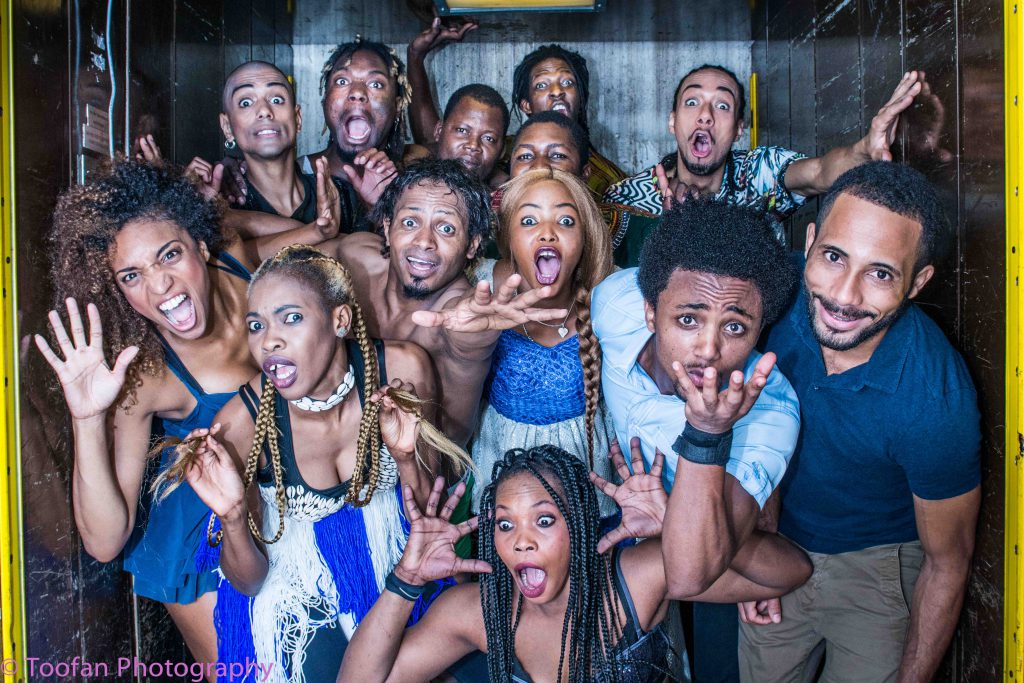 Photo made by: Toofan Photography
GOP Variety's show 'LE CLUB – Africa Unplugged' played for 6 months in 2016 at 3 venues.
GOP Bad Oeynhausen from May 5th till July 3rd 2016.
GOP Varieté Essen from July 18th till August 28th 2016.
GOP Varieté Münster from August 29th till November 6th 2016.


ABOUT GOP ENTERTAINMENT GROUP
For more then 20 years the GOP Varieté-Theaters are the most successful in Germany and the largest show variety company in Europe. Hundreds of thousands of visitors every year is a significant proof of establishment. In the variety shows of the GOP Entertainment-Group it is called "entertainment for all senses", because the stage shows and culinary delights belongs together. Within their beloved atmospheric theaters, they deliver two-hour shows with international artists that shall fascinate the visitor with their grandiose performances. The new variety scene is significantly influenced by the impulses of the GOP Entertainment Group. They manages to build a new world of variety in the area of tension between individualism and community, as well as tradition and innovation.
Creative Director: Werner Buss
Artistic Directors: Markus Pabst & Pierre Ceasar
Light: Reinhard Bichsel
CAST:
Girma Tshai (Bouncing Ball Juggling, Hat Comedy & Pole)
Tarik Usman (Cyr Wheel & Pole)
Michael van Beek (Basketball Juggling)
Angel Caycedo (Bouncing Rope)
Jade Lee Petersen (Contorsion)
Michele Clark (Hula Hoop)
Lawrence Mensah (Spinning Bowls)
Adama Hawa Sow (Dancer)
Awa Diarra (Dancer)
Mame Diarra Mbaye (Singer)
Burkina Faso Band (Musicians)