Show Acts
michael evolution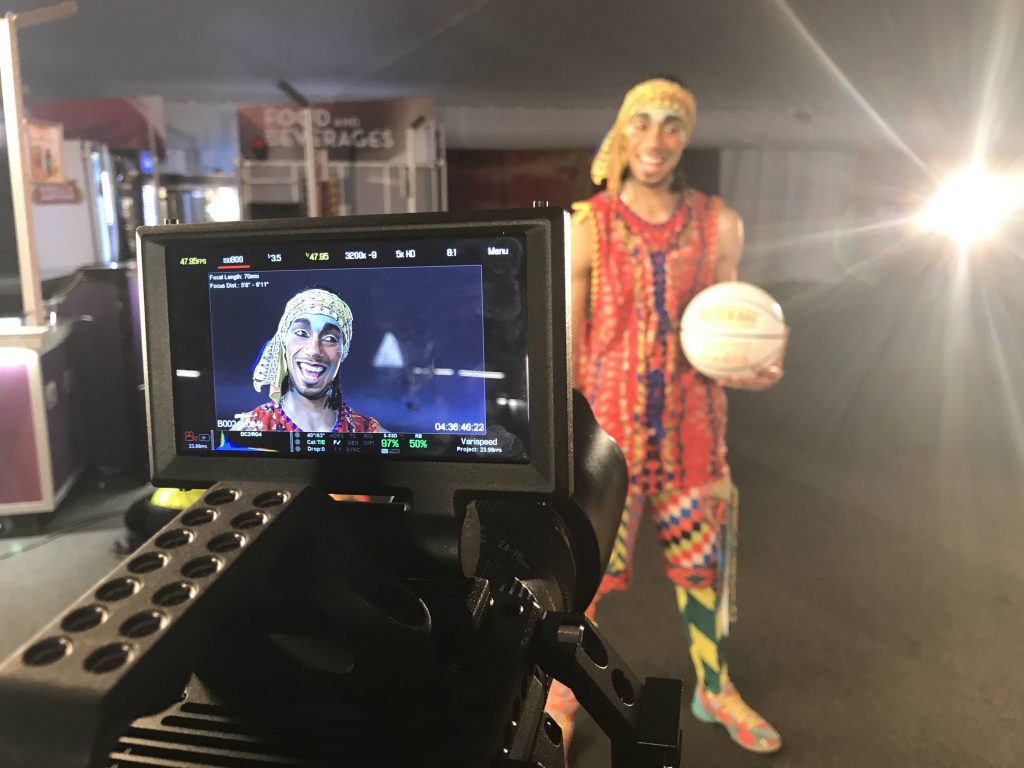 Basketball freestyle juggler
Nike, Jordan, Diesel, Red Bull, JD Sports, Foot Locker, OMODA, Ellesse, SAP, REWE, Turkish Airlines and many more.....
ZO:RAYMANN, FUNX, The Slammer, BEAT THE BEST, ZAPP Kids, NBC, FOX19, BET 'The Mo'nique Show, Erkan Tan ile Baskentten, Sat. 1 Früstücks Fernsehen, Das Sommerfest mit Florian Silbereisen, ARTE, Das Supertalent and many more.....
Cirque du Soleil, ISH Dance Collective, GOP Varieté, Wintergarten Varieté, AFRIKA! AFRIKA!, UniverSoul Circus, URBANATIX, Edinburgh Fringe, Et Cetera Varieté and many more……
What People said about Michael
Pleasure working with you. You're the man!








" You spin the ball on top of your shoe? NO, not possible! WOW, Amazing! "
It was nice working with you. Thank you and I wish you all the best.




Great performance! Welcome at Cirque du Soleil!








I don't think you realize how important you are to our show. Perfect performance every night and you are such a charismatic positive minded person which is clearly visible on stage. That is what this show is about. I'm so happy to have you on our show.
You are a very special performer with great creativity. You can consider yourself as the best basketball juggler in the world!





Never in all years of our circus, we had such a spectacular and energized opening act!






Mannn, what you do with 1 basketball on stage, that's something we can't do and you even go up to three basketballs!





Congratulations on such an amazing performance. My wife as well as myself have really enjoyed every second!






Dude! Seriously, you are amazing! Thank you for such a great performance!







What a show! You are so fast! My kids really enjoyed the basketball tricks!







You know how to juggle basketballs flawless. You are really good!







I've seen your performance on Beat the Best and I loved it. Thank you for being part of my concert on such short notice. It is going to be fun!





I have no words. I simply had a big smile on my face and applaud when I saw your performance. Phenomenal!






Wow! I thought you were an American! You are amazing, keep sharing your talent!







"You are incredible! I know you are with Cirque du Soleil, but the Harlem Globetrotters should be honoured to have you on their show!"