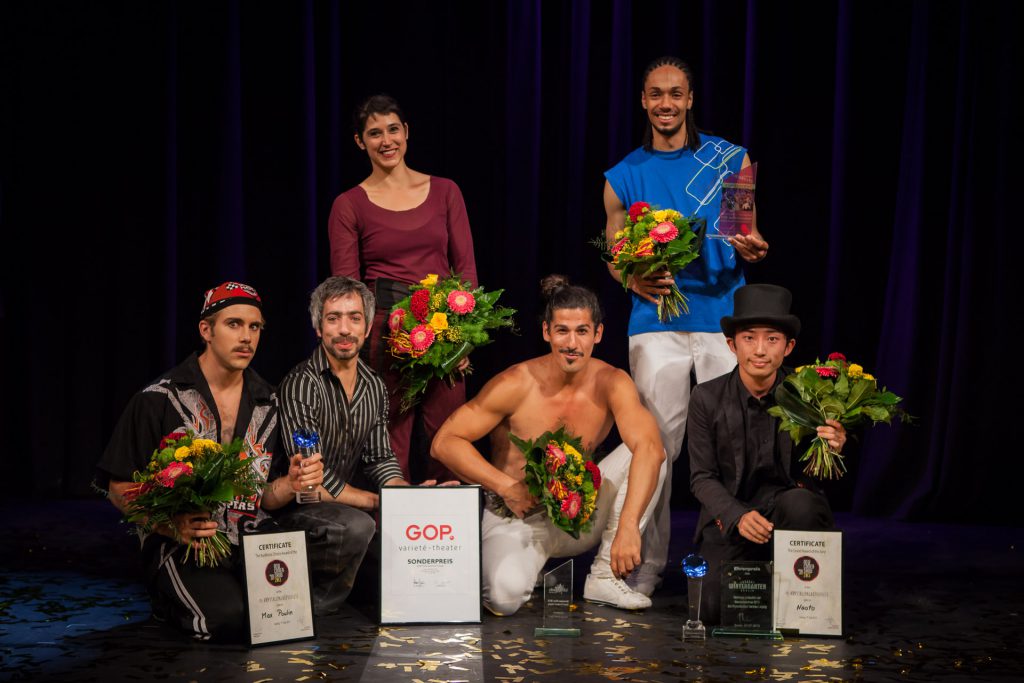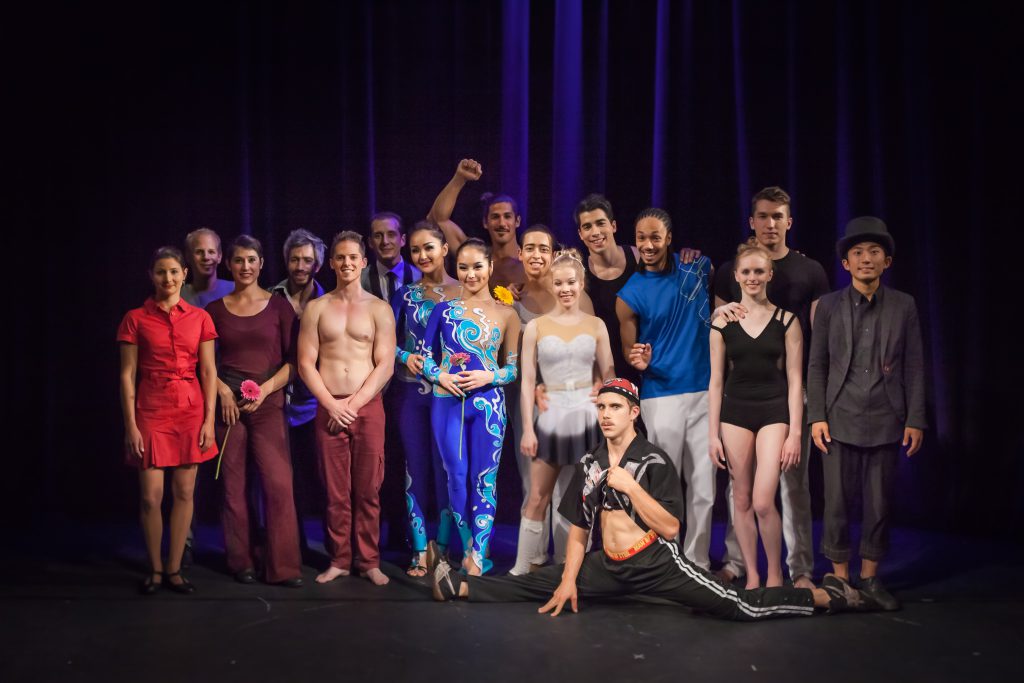 Krystallpalast Varieté – Newcomershow Festival
Founded in 2000, the Newcomershow has established an exciting entry into the prestigious world of German Variety. For an intense week of rehearsals and nine brilliant evenings of performance, rising artists from all over the world meet at Krystallpalast Varieté in Leipzig to share passion, dedication and inspiration. 
Judged by agents and directors from renown German Theatres, the Newcomershow offers prizes, professional support and priceless experience.
Michael was chosen out of 140 high-class acts from all over the world to participate in the Newcomershow 2013. 11 acts including Michael's act were competing during the festival.
Michael won the Et Cetera varieté prize award plus a contract!